Who we are
Kinementis is a small indie game developer in Indianapolis, IN. Our studio is comprised of four passionate individuals who found their calling at a local Unreal Engine Meetup. We've set out to make games and push the limitations of what's possible with interactive storytelling. Kinementis is currently working on its first game, West Rogue, a top-down shooter set in Western America.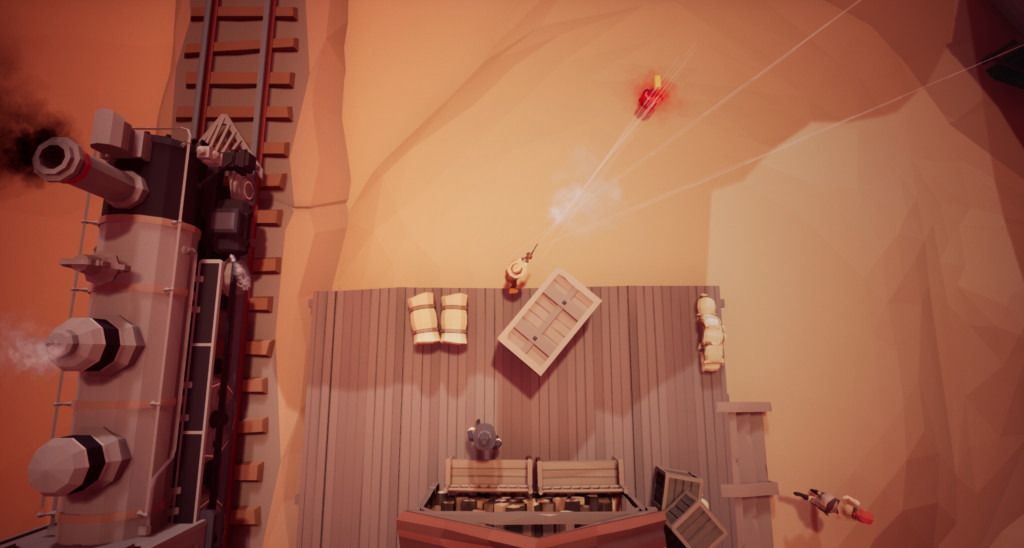 We're a multi-disciplinary team of creative individuals who are passionate about game design and the power of Unreal Engine to build imaginative worlds to explore.
JON SWENSON
Lead Programmer
Jon broke into game development in the Unreal Tournament modding scene before getting his degree in New Media focusing on independent game development and technical art.
MICHAEL HEATH
Story & Level Design
Michael cut his teeth on the Build Engine and game development has been a love affair ever since. Skills include level design, sound, and UE4 cinematics.
SCOTT WILLIAMSON
UI Programming
Scott has nearly three decades of IT experience, from development to systems and network administration. His first programming experience was done on a Commodore 128 and is passionate for Unreal Engine.
BLAKE FIFE
UI/UX Designer
Blake was practically born with a controller in hand. He is a passionate gamer with over a decade of experience in visual design, animation, and film production.